MASADA ARMOUR understands the importance of reliable and comfortable equipment as the corner stone of an end user.Our products are designed & manufactured for extensive long lasting comfortable usage. From urban environment to extreme climate, from special operations to every day usage - we will protect and serve your challenging needs.
MASADA ARMOUR offers the highest available standards in the market for tailor made services. Locally or aboard, our installation team will support you 24/7, worldwide.
MASADA ARMOUR is manufacture, designer and provider of a unique range of protective equipment and comprehensive textile solutions.
We support our clients' challenging requests anywhere around the globe, with a non-compromising commitment to quality, schedule and performance.
MASADA ARMOUR team brings innovative and creative approach that enables us to support the ever
changing needs of critical military operations, every day demanding police work, border patrol missions and civilian works. We use state of the art fabrics, accessorise and raw material that complies with NIJ & Mil specs.

MASADA ARMOUR is a certified supplier of the Israeli ministry of defence, Israeli police, international defence industry companies and civilian companies.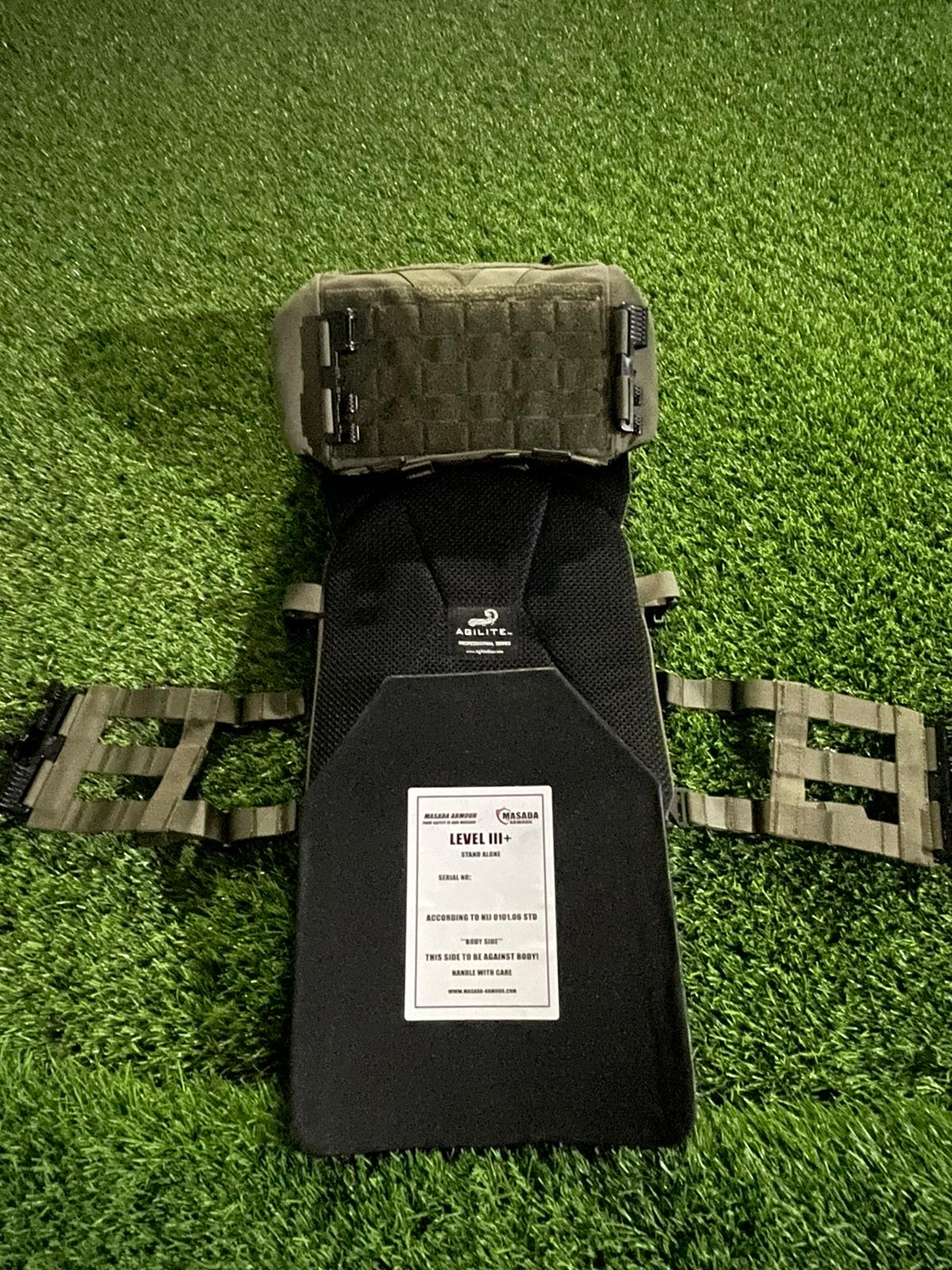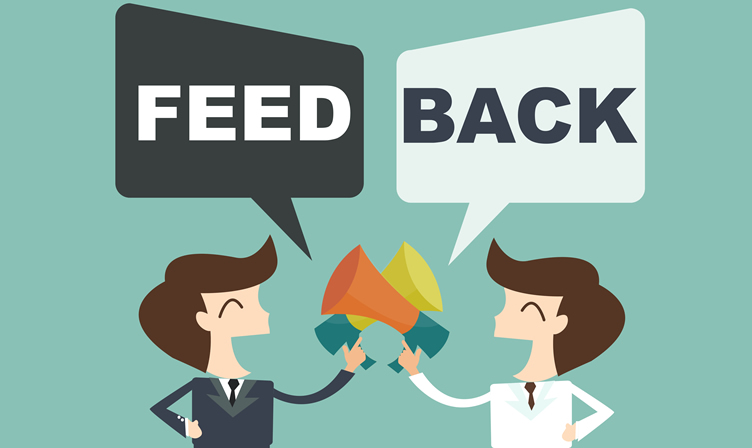 What do people think about us?
Worldwide Shipping
except hostile countries
*e

100% Made in Israel
100% manufactures in Israel 24/7 Customer Support
Online on email,Facebook and Instegram