Protective&Personal Equipment
MASADA ARMOUR understands the importance of reliable and comfortable equipment as the corner stone of an end user.
Our products are designed & manufactured for extensive long lasting comfortable usage. From urban environment to extreme climate, from special operations to every day usage - we will protect and serve your challenging needs.
MASADA ARMOUR is proud to offer state of the art solutions:
1. Protective equipment - certified NIJ IIIA 01.01.04 / 01.01.06 .
2. Protective plates - advanced composite material: Al2O3, PE, Al2O3, SIC
3. Aramid / Kevlar solutions.
4. Special fabrics - fire retardant fabrics, UV invisible fabrics, Dry fit fabrics, camouflage fabrics.
5. Mil spec. accessories - angels, zippers, scotch, rings, hooks, clamps.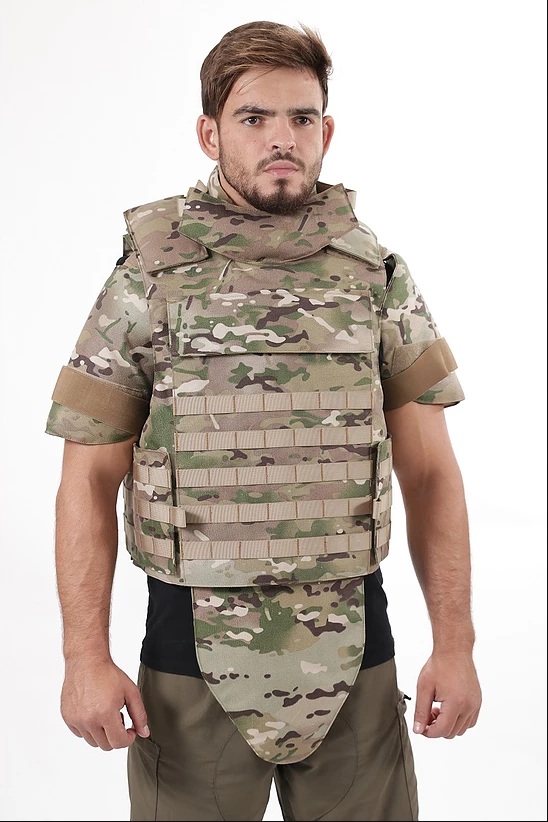 BULLET PROOF VESTS
Extensive range of vests at various protection levels and outer configurations.

We offer custom made clients designs
BULLET PROOF HELMETS
For military missions or police riot-control demonstrations.

PASGAT / Half cut / Full cut - W/WO communication and cameras fitting

Various suspension and shock observer systems.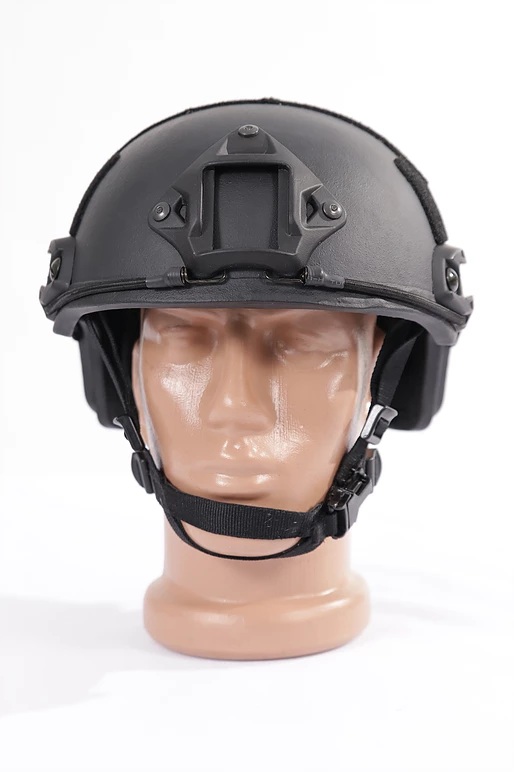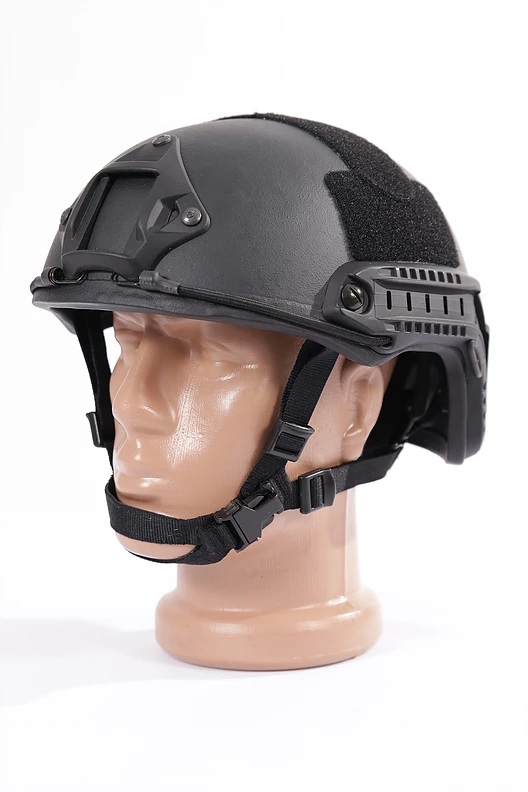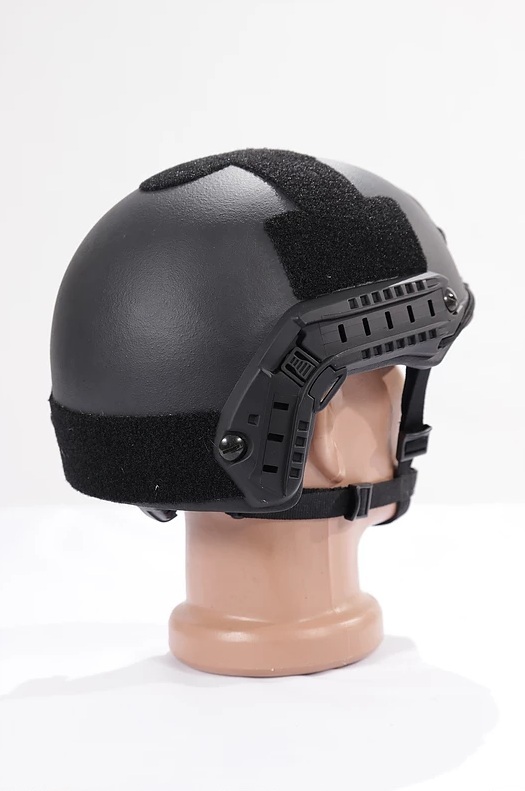 UNIFORMS
Unique solutions for special force and covert operation - UV & camouflage fabrics.

Soldier standard uniforms - combat and all weather training.